Specializing In Chinese Cuisine
For over 50 years, our family has owned and operated this restaurant. Specializing in Chinese cuisine, we cook using only fresh, top quality ingredients.
Established in 1969, we are renowned for our delicious Canadian style of Chinese food, friendly service, and relaxing dining atmosphere. We also offer a fine selection of Canadian food, as well as several gluten free options.
949 Topsail Rd, Mount Pearl NL A1N 3K1
*As we transition into retirement, we have decided to close the dinning room and continue to do take out only. Our business hours are, 4:00 – 7:30, Thursday to Sunday.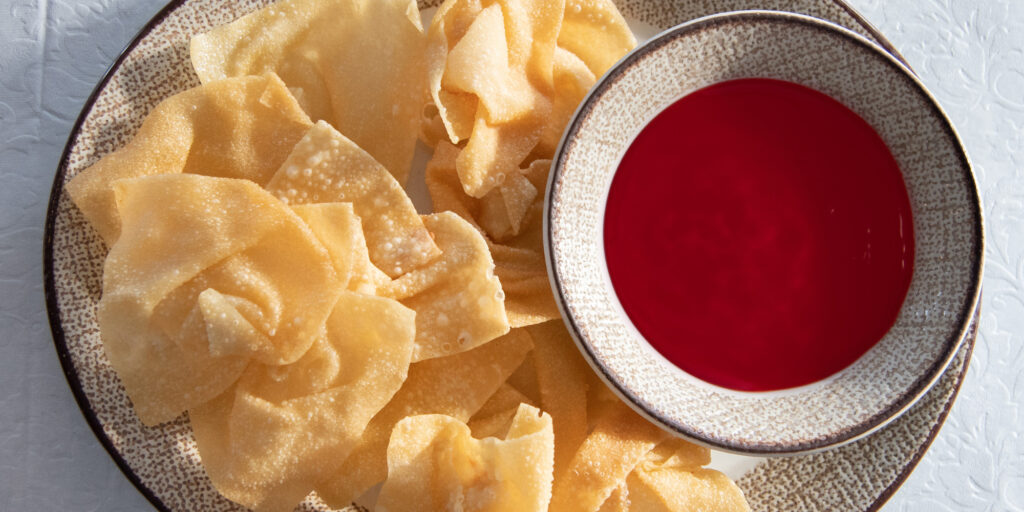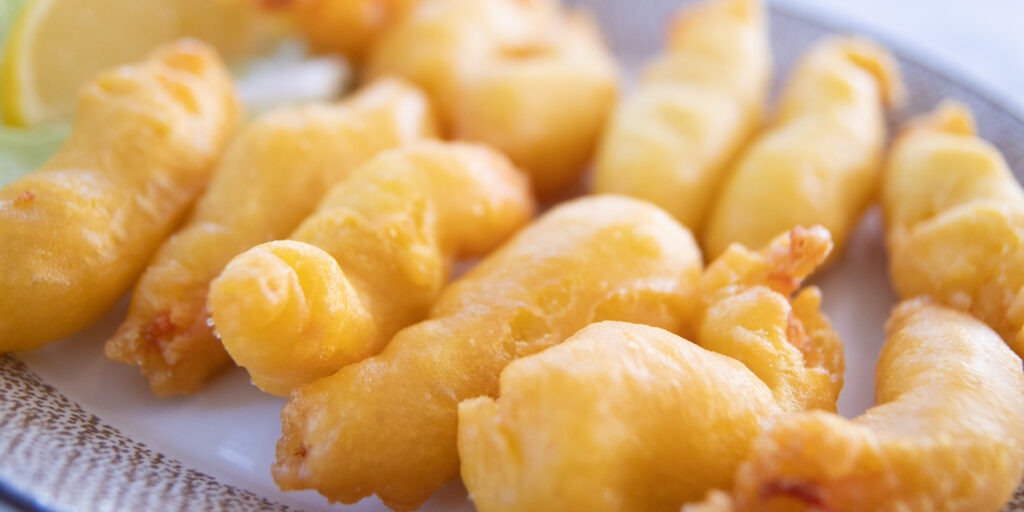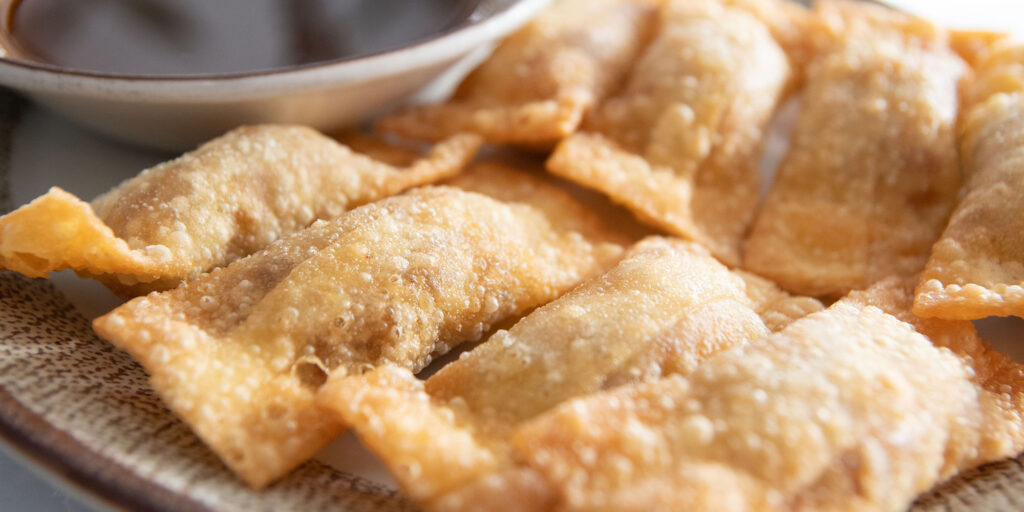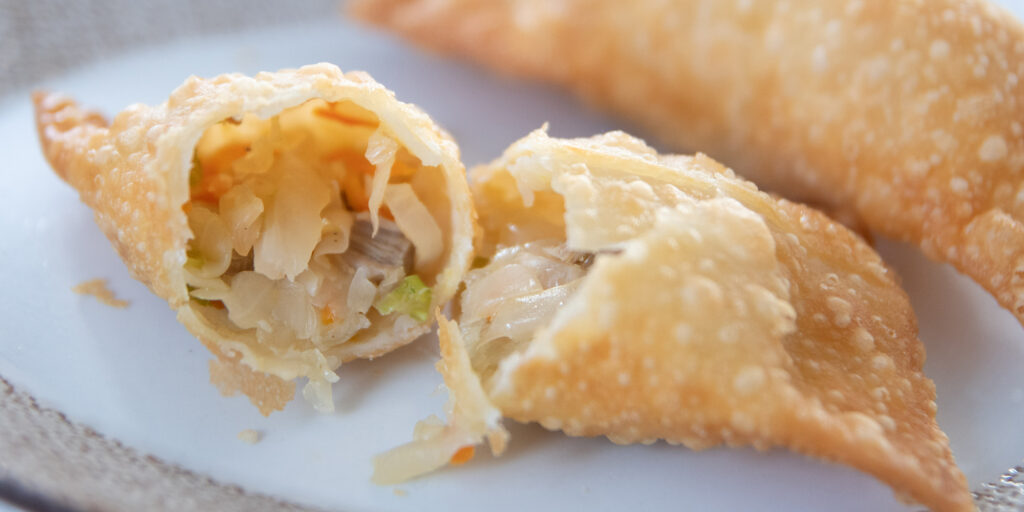 A medley of seasoned vegetables, pork and chicken in a crispy wrapper

Hom Soo Tay (8 pcs)

$13.95

Seasoned minced pork in a crispy wrapper served with our homemade Egg Roll Sauce

Crispy Wontons (12 pcs)

$8.95

Crispy hand folded wontons served with sweet & sour dipping sauce

Delicious homemade onion rings
Chinese style wonton pork dumplings and BBQ pork in a light soup broth

Chinese style noodle soup with BBQ pork or sliced chicken

Mushroom & beaten egg in a light soup broth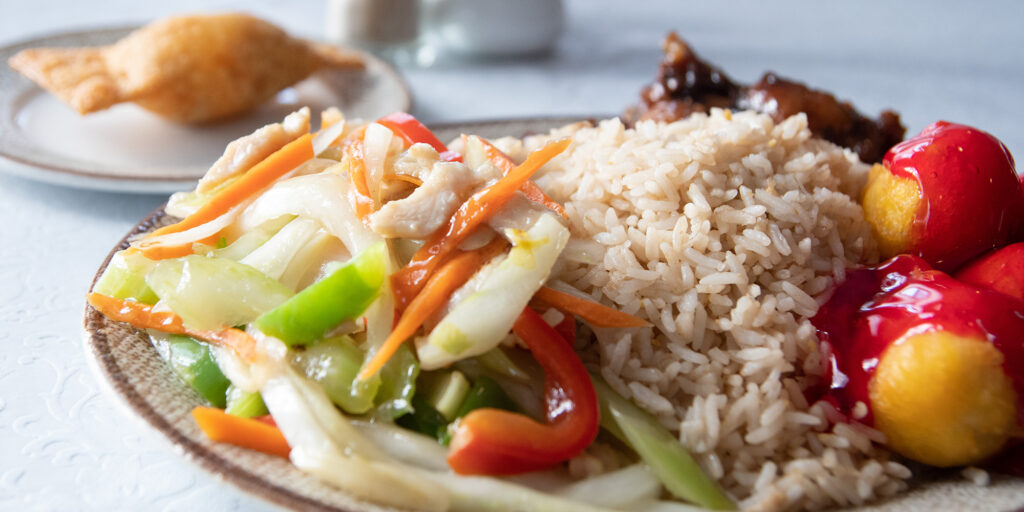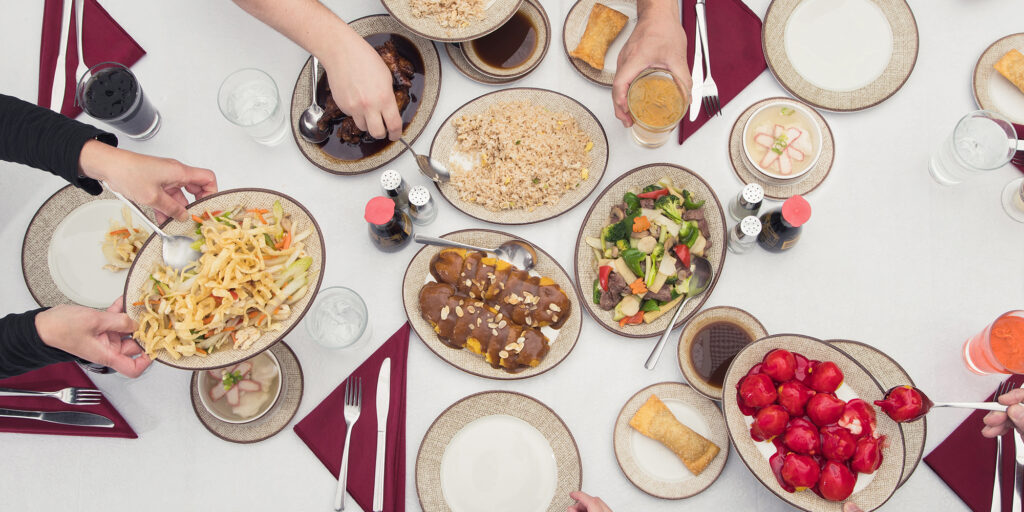 Egg Roll, Sweet & Sour Chicken, Chicken Fried Rice

Egg Roll, Sweet & Sour Chicken, Chicken Chop Suey, Chicken Fried Rice

Egg Roll, Garlic Chicken Wings, Chicken Chop Suey, Chicken Fried Rice

Egg Roll, Sweet & Sour Chicken, Chicken Chop Suey, Garlic Chicken Wings, Chicken Fried Rice
Chinese Dinner for two

$57.95

1 Wonton Soup or 2 Egg Rolls per person, Sweet & Sour Chicken, Beef Kew, Chicken Fried Rice

Chinese Dinner for four

$124.95

1 Wonton Soup or 2 Egg Rolls per person, Sweet & Sour Chicken, Beef Kew, Chicken Fried Rice, Almond Soo Guy, Garlic Chicken Wings, Chicken Chow Mein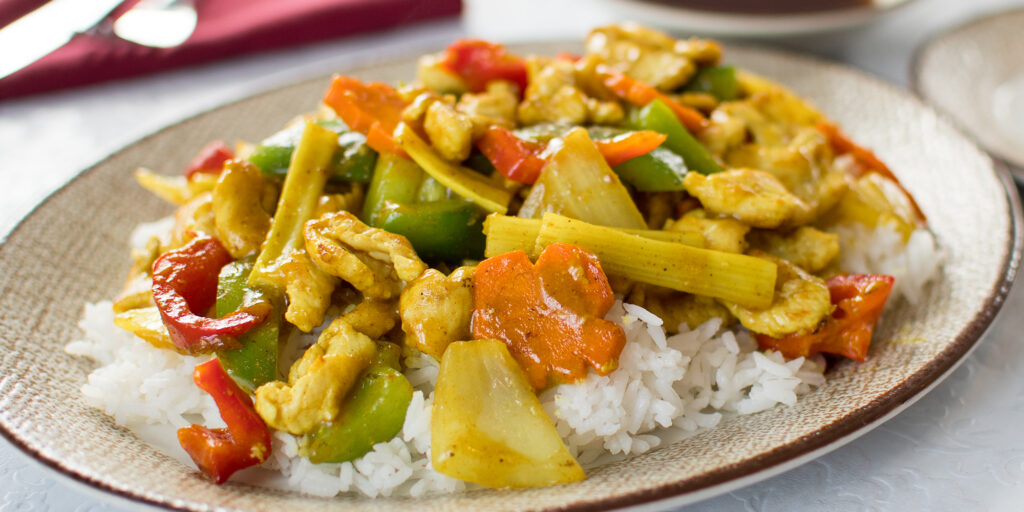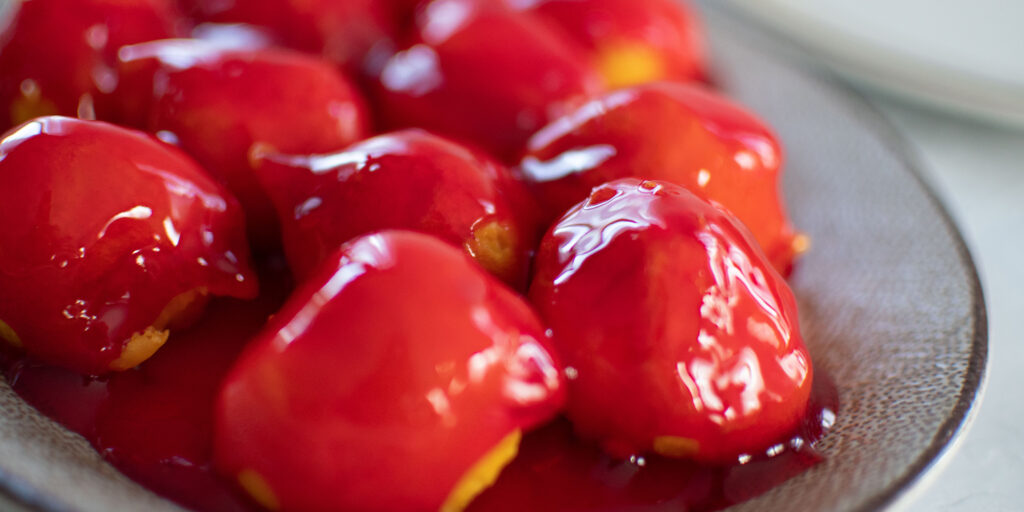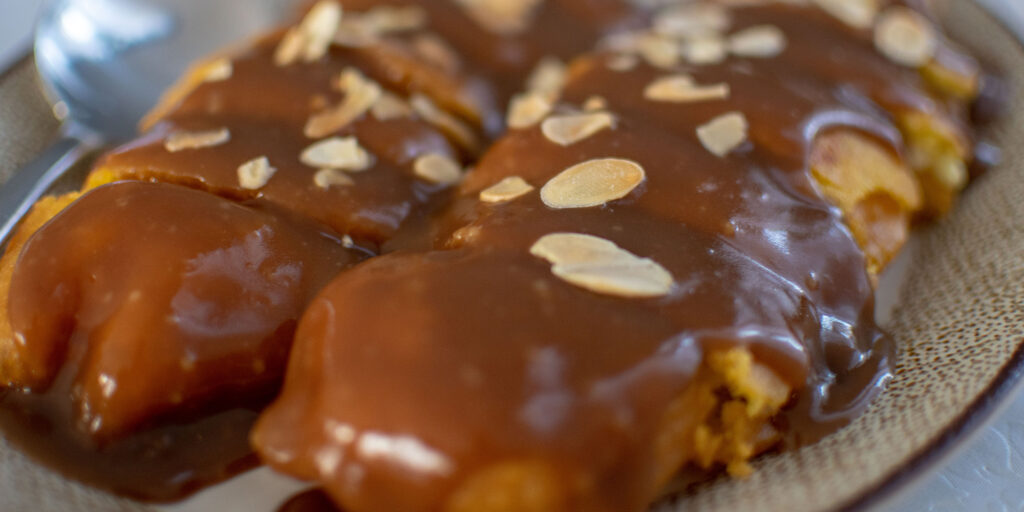 Slices of tender chicken breast and mixed vegetables in a curry sauce

Slices of tender chicken breast and mixed vegetables stir-fried in a light savoury sauce

Diced chicken, water chestnuts and diced vegetables garnished with almonds
Sweet & Sour Chicken

$16.95

Battered chicken topped with sweet & sour, pineapple, or lemon sauce

Cantonese Sweet & Sour Chicken

$20.95

Battered chicken sautéed with mixed vegetables and sweet & sour sauce

Battered slices of chicken breast topped with gravy and almonds, sweet & sour, pineapple, or lemon sauce

Garlic Chicken Wings

$19.95

Chicken wings prepared with our special in-house garlic sauce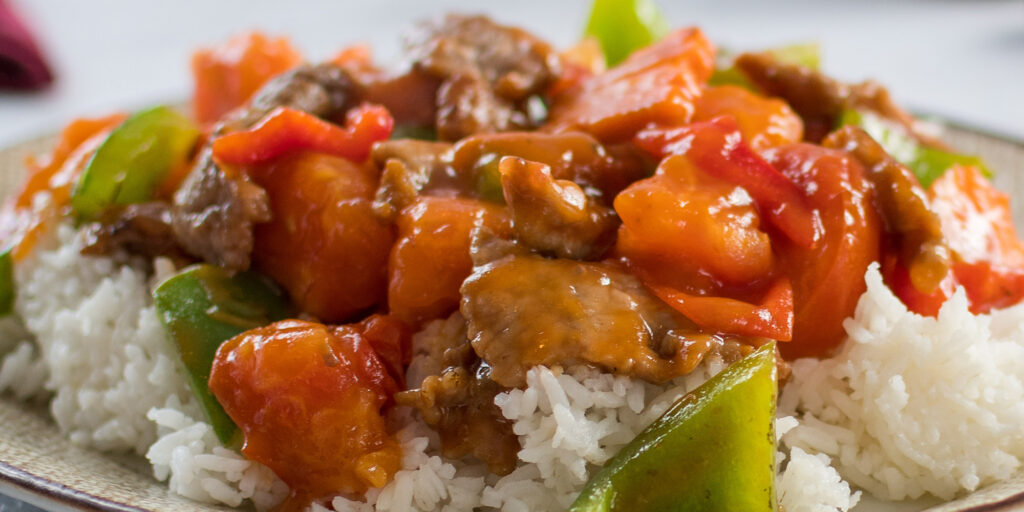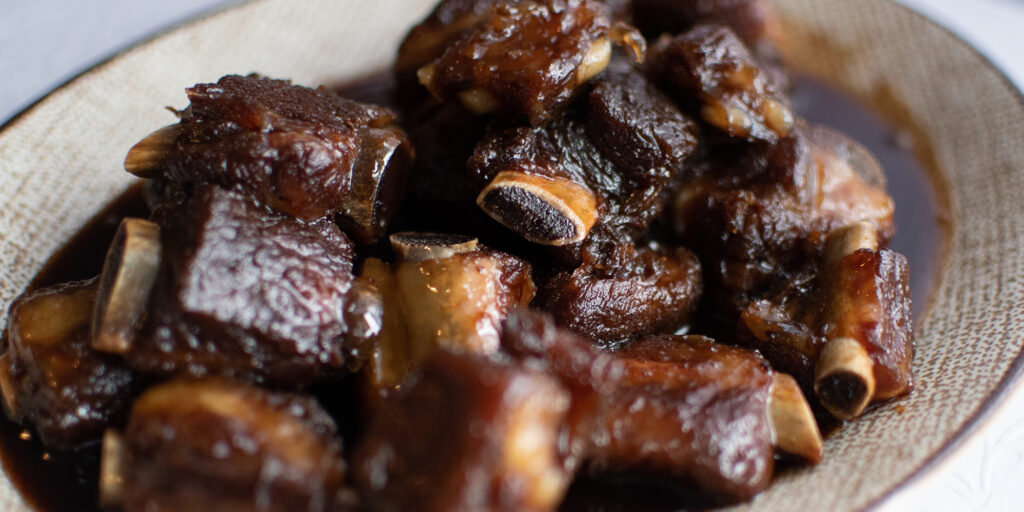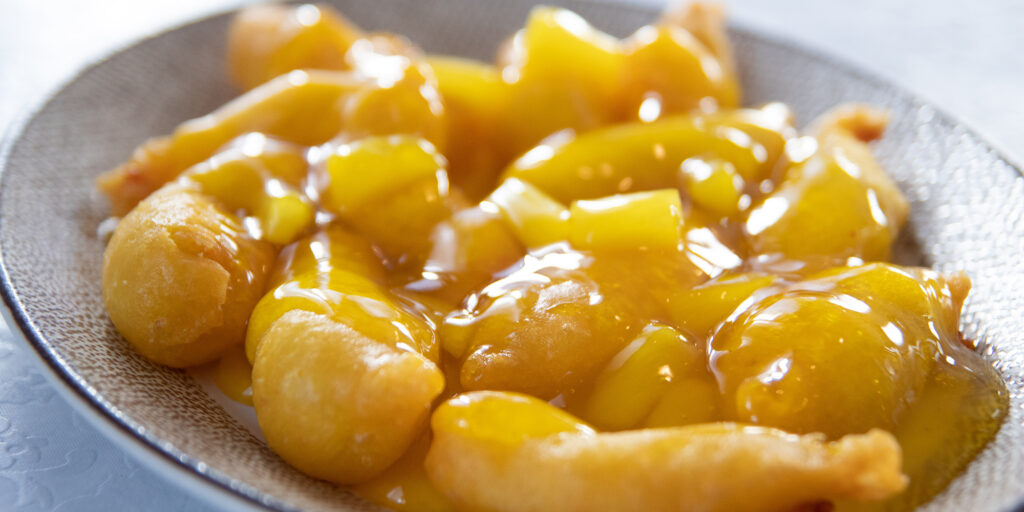 Cantonese Beef Steak

$20.95

Sautéed slices of tender beef and onions, caramelized in a rich sweet sauce and served on a sizzling platter

Slices of tender beef and mixed vegetables in a curry sauce

Slices of tender beef and mixed vegetables stir-fried with ginger root

Slices of tender beef, mushrooms and mixed vegetables stir-fried in a light savoury sauce
Slices of tender beef, broccoli and mixed vegetables stir-fried in a light savoury sauce

Beef & Green Peppers

$16.95

Slices of tender beef, sweet peppers and mixed vegetables stir-fried in a light savoury sauce

Slices of tender beef and mixed vegetables stir-fried in a light savoury sauce

Slices of tender beef, tomatoes and mixed vegetables in a rich tomato sauce
Battered pork topped with sweet & sour, pineapple, or lemon sauce

Cantonese Sweet & Sour Pork

$20.95

Battered pork sautéed with mixed vegetables and sweet & sour sauce

Spare-Ribs prepared with our special in-house garlic sauce
Whole shrimp, tomatoes and mixed vegetables in a rich tomato sauce

Whole shrimp and mixed vegetables in a curry sauce

Sweet & Sour Shrimp

$17.95

Battered shrimp topped with sweet & sour or pineapple sauce

Sweet & Sour Scallops

$20.95

Battered scallops topped with sweet & sour or pineapple sauce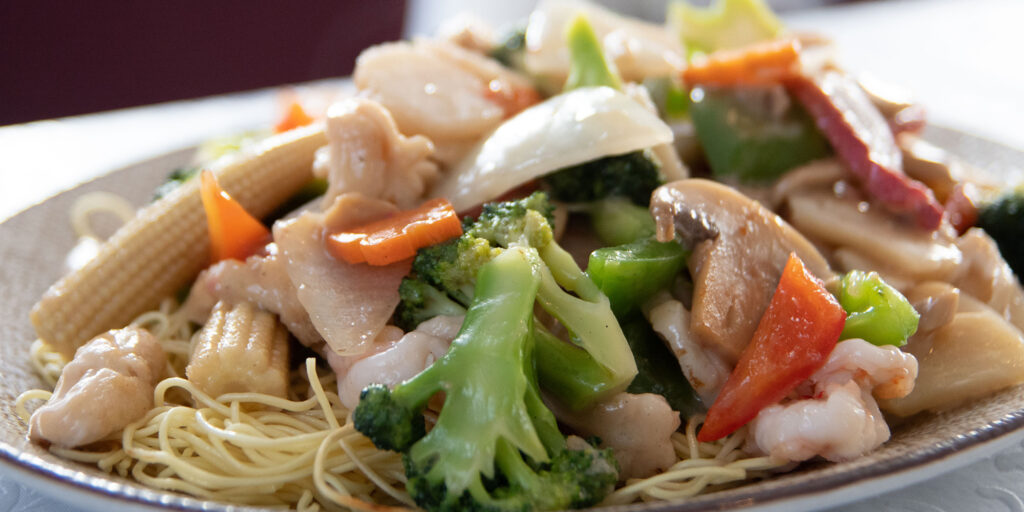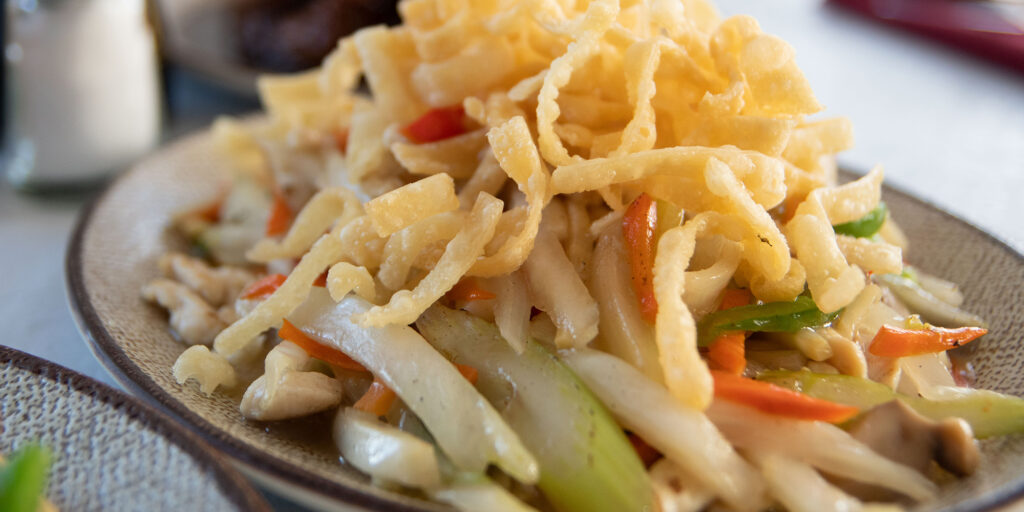 Mixture of shrimp, scallops, chicken, BBQ pork and mixed vegetables stir-fried in a light savoury sauce

Cantonese Chow Mein

$23.95

Mixture of shrimp, scallops, chicken, BBQ pork and mixed vegetables stir-fried in a light savoury sauce and served on a bed of Chinese egg noodles
Stir-fried mixed vegetables with your choice of:
Mixture of shrimp, chicken, BBQ pork, mushroom
Stir-fried mixed vegetables topped with fried noodles with your choice of:
Mixture of shrimp, chicken, BBQ pork, mushroom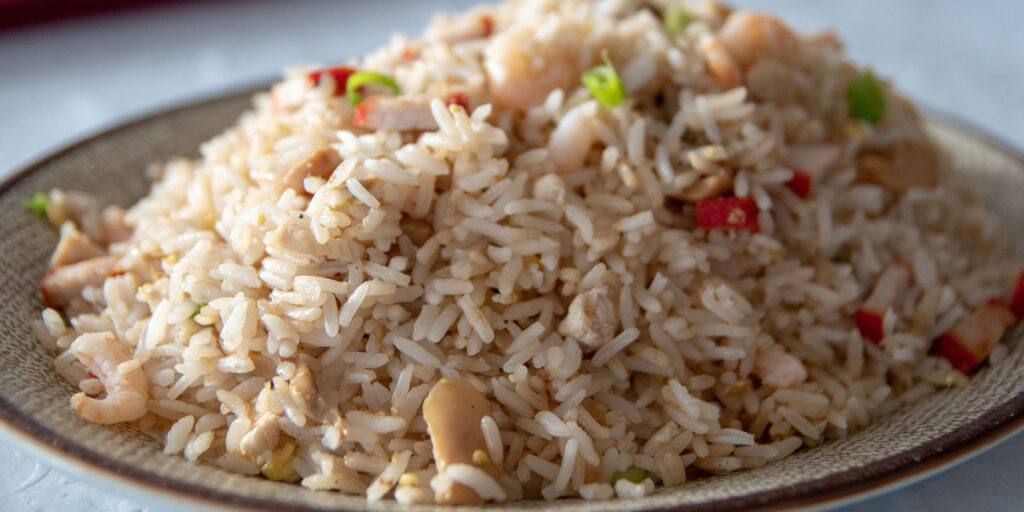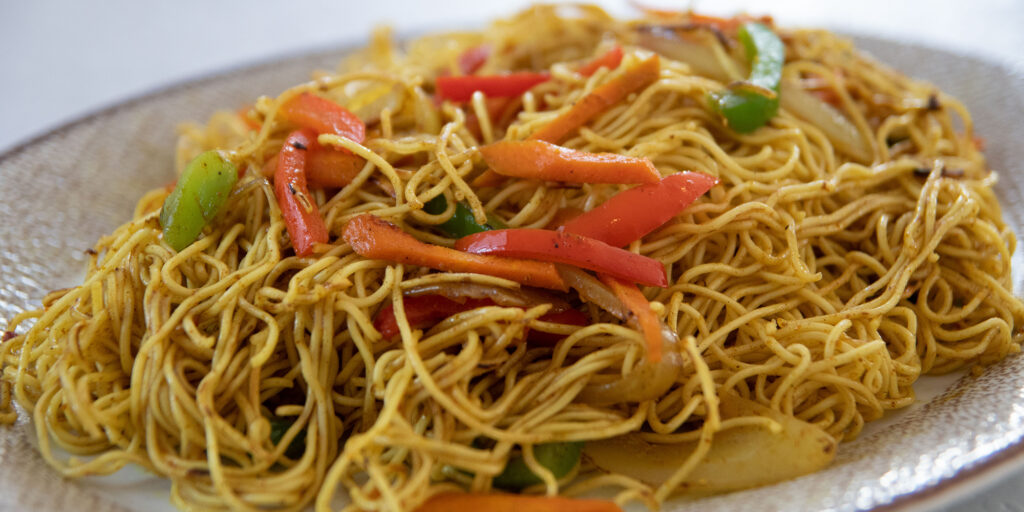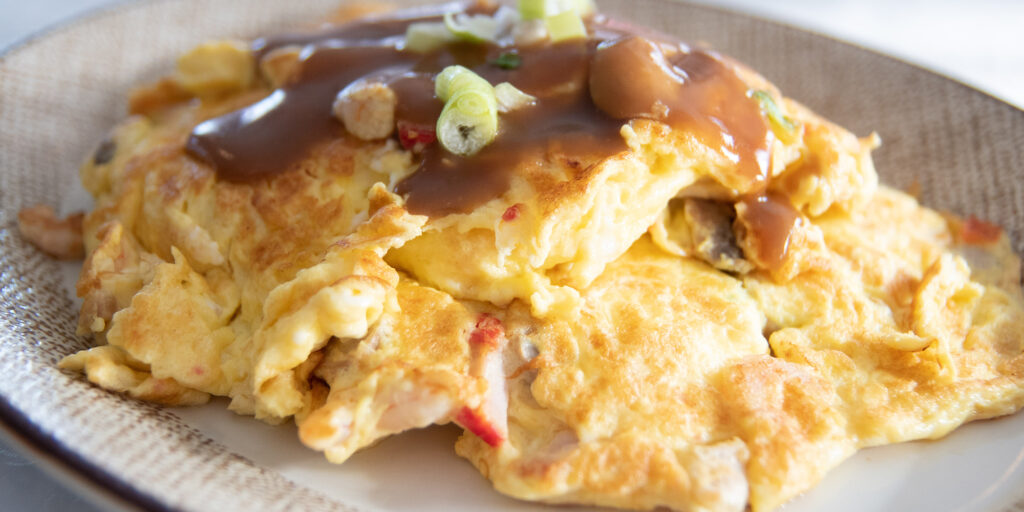 Mixture of shrimp, chicken, BBQ pork, mushroom

BBQ Pork Fried Rice

$11.95

Mushroom Fried Rice

$11.95
Lucky Spicy Noodles

$17.95

Chinese egg noodles, shrimp, chicken, BBQ pork and mixed vegetables stir-fried in a spicy sauce

Chinese egg noodles and mixed vegetables stir-fried in a spicy sauce
Beaten eggs delicately seasoned with your choice of:
Mixture of shrimp, chicken, BBQ pork, mushroom
Sweet & Sour, Pineapple, Lemon, Gravy, Egg Roll, Garlic
Chicken Fingers (4 pcs) & Fries

$16.95

Chicken Fingers, Fries, Dipping Sauce
For children 8 years old and under
One Egg Roll, Sweet & Sour Chicken, Chicken Fried Rice

Kid's Chicken Fingers & Fries

$8.95

Chicken Fingers, Fries, Dipping Sauce